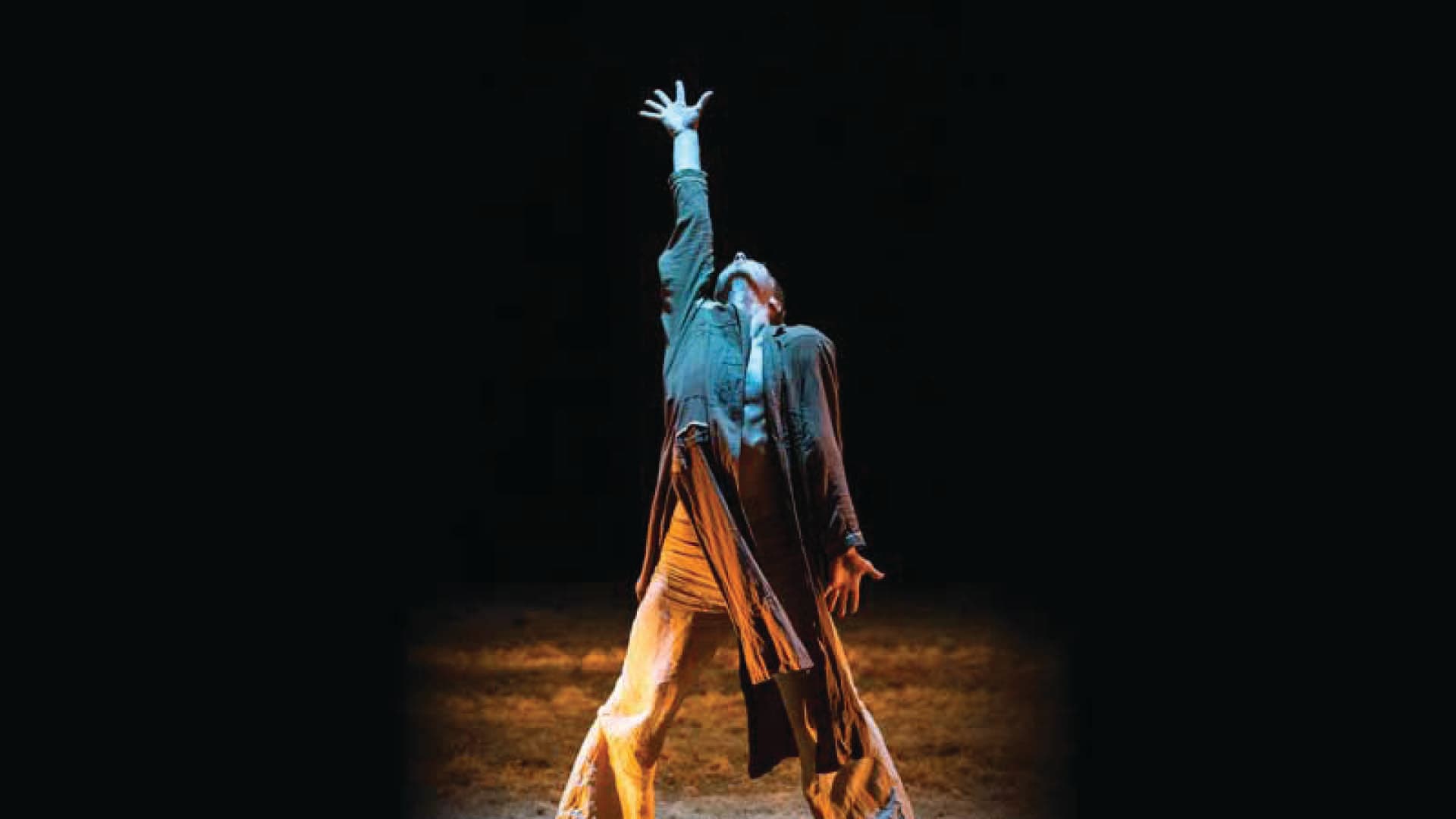 Carmina Burana
The NMBS staff will strike on Tuesday, December 5 from 10 p.m. Please be aware of potential disruptions on the way. Consult the NMBS website the day before departure for alternative transportation arrangements.
Be ready to feel it !
More than 350 performances, 200.000 viewers worldwide, standing ovation all over the world!
"Powerful and epic!" "a real blast, highly musical, well paced, totally magical and deeply ritualistic" "ten-minute standing ovation by the audience of Maison de la Danse" ...
We get an insight to the ritualistic life of a humanoid barbarian settlement trying to eke out a living on the ruins of a civilization and fighting for survival, facing their fears, turning to battle through all things fate brings on to them. Fate sometimes brings love, joy, and sometimes brings sadness or death. A girl whose life was meant to be short can feel true happiness for a moment, when love makes her forget all the bad things, and makes her believe in a life that can be different, that can be better. But Fortune is fickle and cruel. She doesn't care about the beauty of the moment.
"Experiencing disappointment, joy and fear we can learn a lot about ourselves, our own fate and chances – about our own humanity." — choreographer Tamás Juronics
Carl Orff's monumental musical masterpiece was brought to life in 2000 as a spectacular dance theatre adaptation of award-winning Szeged Contemporary Dance Company, which vividly captures the common fears and joys of an imaginary barbarian community as it keeps fighting for its own survival and humanity through mysterious rituals until it's very last breath.
Tickets
Official tickets

Secure payment
There are no current tickets for the selected venue
At the box office, you pay an extra 2 euros service charge.