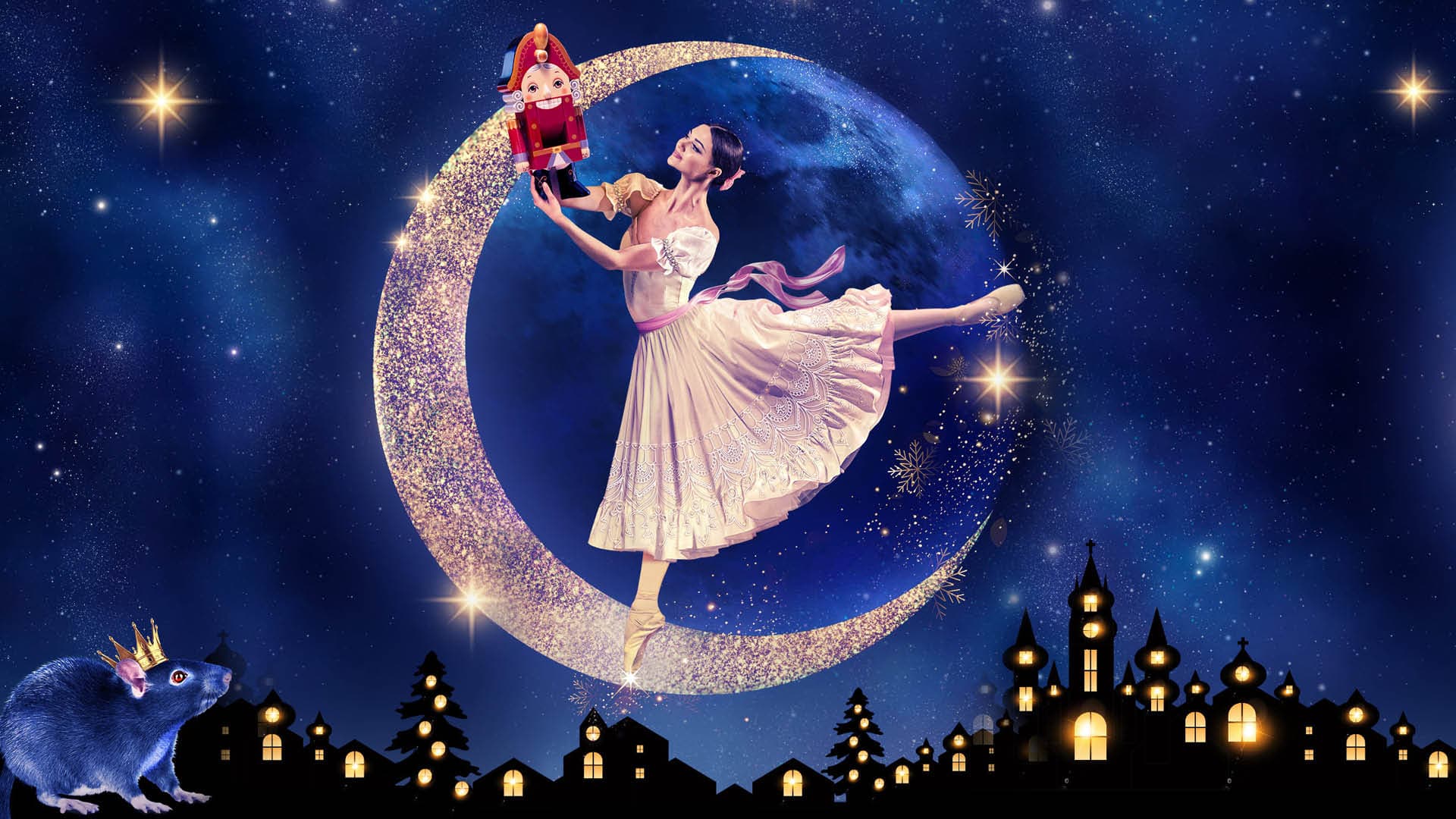 The Nutcracker 2024
Fri 31.01.2025
The Nutcracker scheduled on Saturday 28 December 2024 at the Lotto Arena will be rescheduled to Friday 31 January 2024.

Ticket buyers will be notified personally via email.

Update 09.11.2023
---
Discover true Christmas Magic through the mystical ballet The Nutcracker !
Franceconcert is proud to present it's latest original production of Tchaikovsky's masterpiece. Experience this staple of the dancing arts during our tour in 2024 and 2025!
In this Christmas tale, young Clara receives a nutcracker in the shape of a little man as a present. On a mysteriously magical night, the toys, led by the Nutcracker, engage in a fierce battle against the house's horrible mice. Frightened by the events, Clara decides to face her fears and throws herself into the fight, saving her beloved Nutcracker in the process. Moved by her courage and filled with gratitude, he transforms into a lovely prince and brings Clara to a wonderful land.
More than a century old, The Nutcracker was first performed in 1892 in Saint-Petersburg at the Mariinsky Theater. Today, it remains without doubt one of the world's most popular ballets. Tchaikovsky's famous orchestral music mixed with the virtuosity of the dancers, both enhanced by breathtaking sets and costumes, will take audiences of all ages on a magical journey.
Tickets
Official tickets

Secure payment
Fri 31.01.2025•Lotto Arena
At the box office, you pay an extra 2 euros service charge.
Organizer: FRANCECONCERT