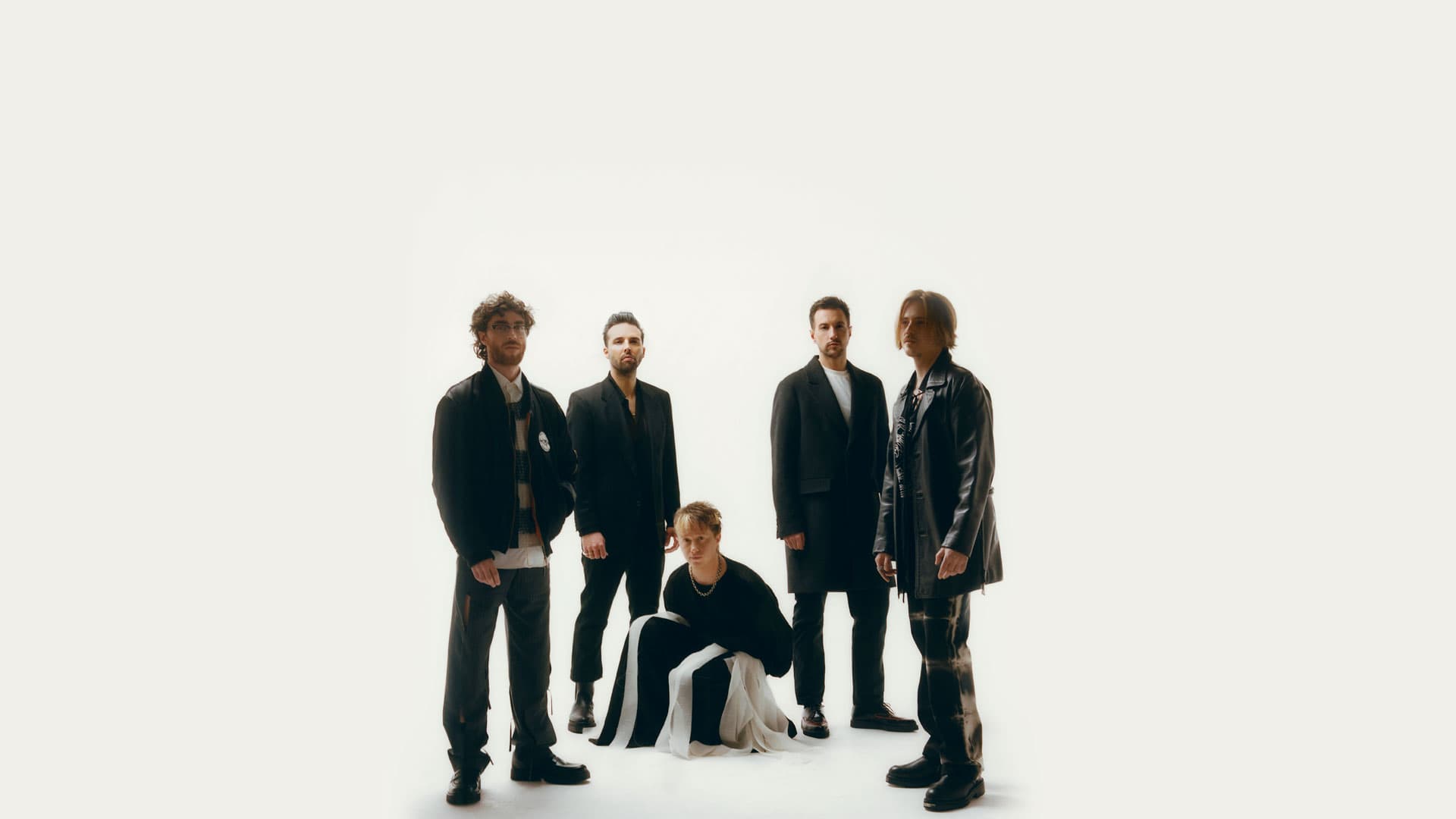 Nothing But Thieves
Welcome To the DCC World Tour
Sat 03.02.2024
Nothing But Thieves will playing at the Lotto Arena on 3 February 2024.
Nothing But Thieves will be at the Lotto Arena for the very first time on 3 February 2024! The band with rock-solid live reputation will present their new album 'Dead Club City' there. Be there or miss the best concert of the year!
Tickets
Official tickets

Secure payment
Sat 03.02.2024•Lotto Arena
At the box office, you pay an extra 2 euros service charge.
Organizer: Live Nation
Offered by be•at
Sat 03.02.2024 18:30
€ 232,69
The be•at VIP Experience
Complete package with parking, reception in a decorated VIP area, catered and full meal, open bar and a nice seat in the concert hall. Aftershow with drinks for 2 hours.