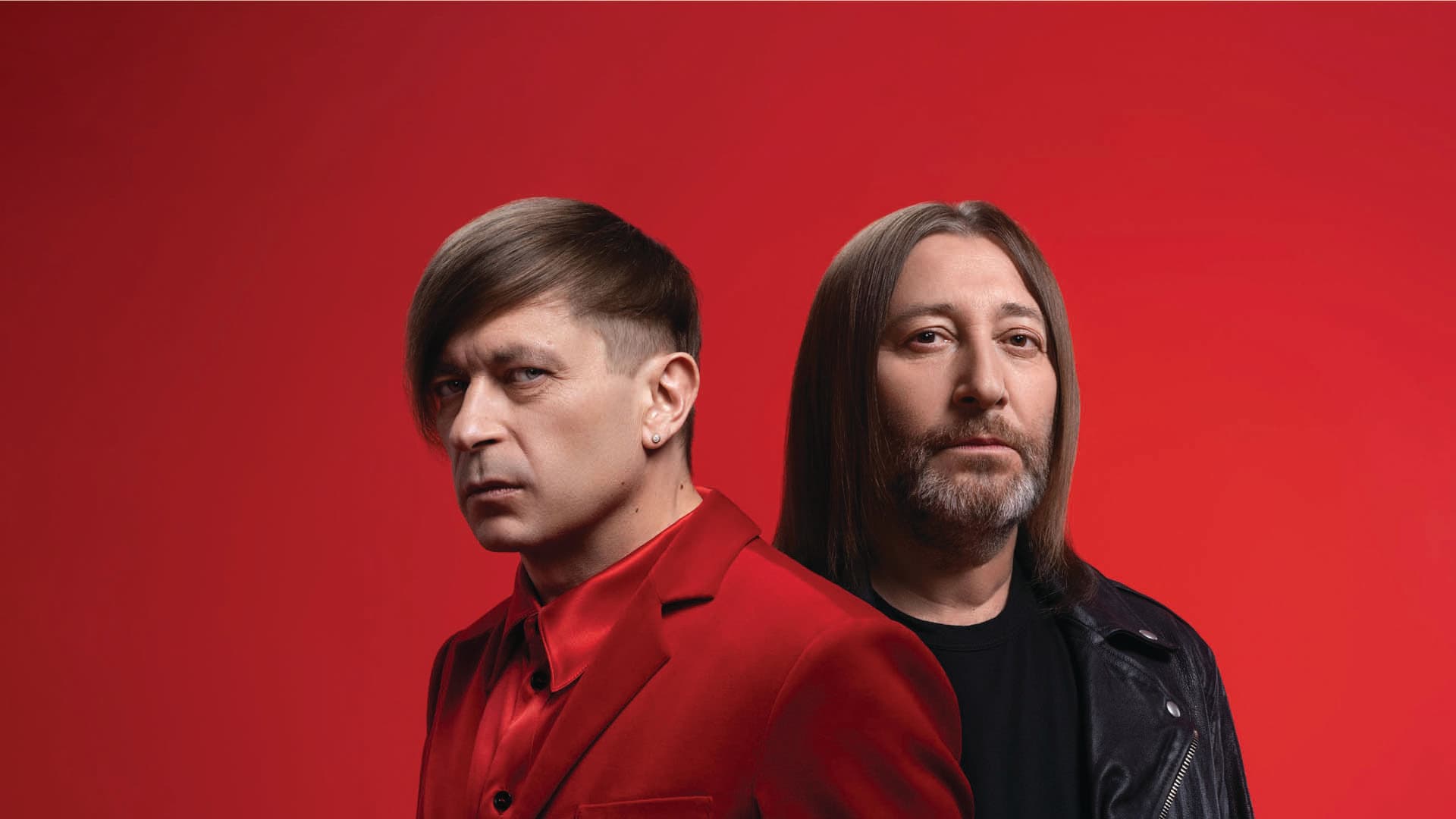 BI-2
Hallelujah
The band BI-2 is going on a world tour in support of the new album 'Hallelujah'.
As part of it, on September 16, 2023, the band will perform in Antwerp at the Lotto Arena.
Along with new songs, the group will perform at concerts and hits from different periods - 'Prayer', 'Slippery Streets', 'My Love', 'Barbara', 'My Rock and Roll', 'Silver', 'Nobody Writes to the Colonel' and other songs that audiences usually sing in chorus at concerts.
BI-2's new album 'Hallelujah', which gave the tour its name, became a portal between two worlds - the era of the COVID-19 pandemic and a turning point for all mankind in 2022. 'Hallelujah' is 10 tracks in which, along with a sense of sorrow and fear of the unknown, it is impossible not to be imbued with the desire of the musicians to remain faithful to their ideals. Love. Dignity. Freedom. What keeps afloat in a turbulent world that is on the very brink of disaster.
"We will live with you, we will not break down" - a line from 'Personal Space', the final track of the album 'Hallelujah', full of love and bright hope. Share them with us!
Tickets
Official tickets

Secure payment
There are no current tickets for the selected venue
At the box office, you pay an extra 2 euros service charge.