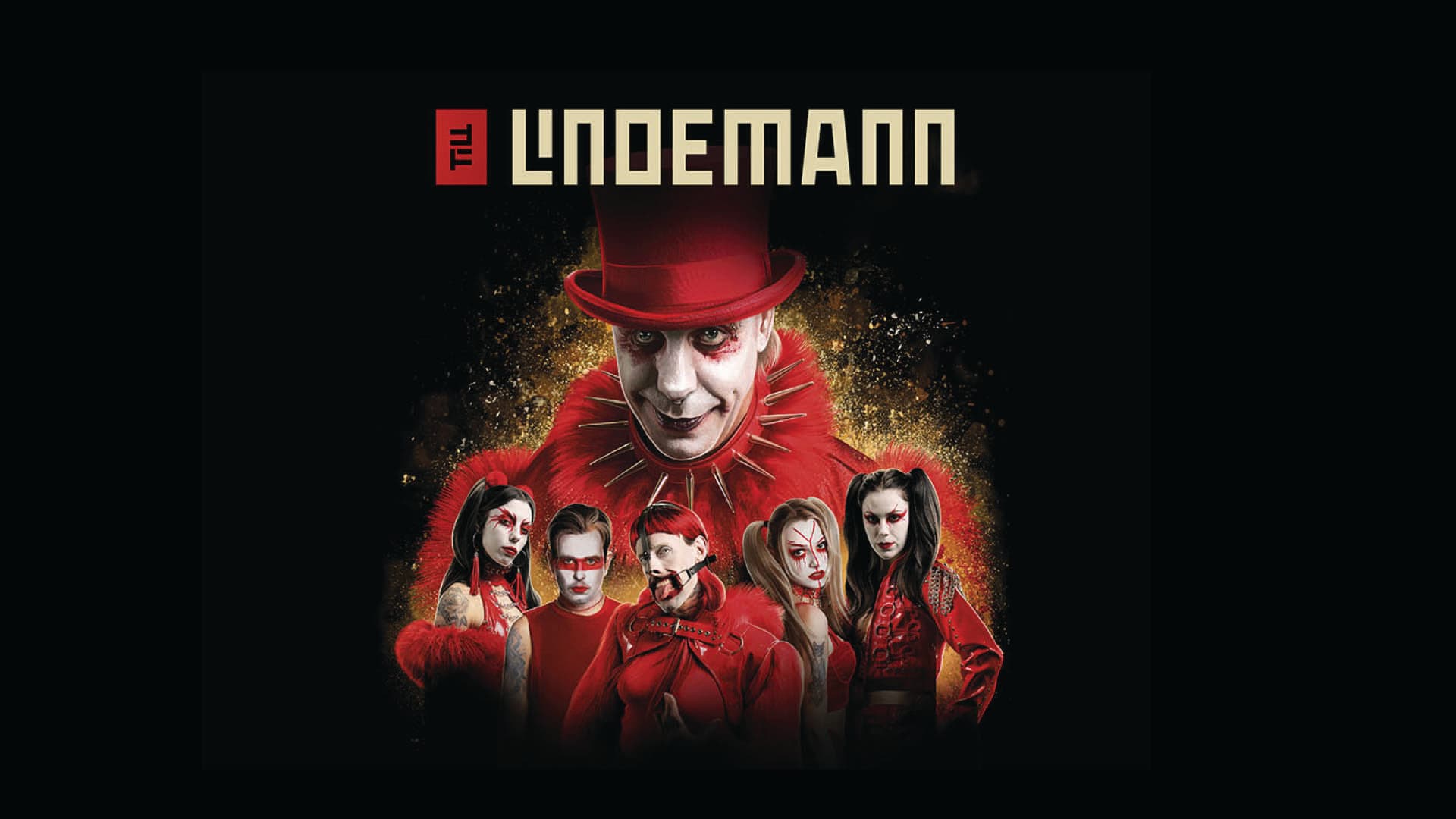 Till Lindemann
Sun 10.12.2023
The minimum age to attend the show is 18 years.
Sun 10.12.2023
Opening venue doors

18:30

Till Lindemann

21:00

Estimated ending time

22:30
View all timings
---
Tickets
Official tickets

Secure payment
Sun 10.12.2023•Lotto Arena
At the box office, you pay an extra 2 euros service charge.
Organizer: Greenhouse Talent BV
Offered by be•at
Sun 10.12.2023 20:00
€ 283,78
The be•at VIP Experience
Persons under 18 years of age NOT admitted - Complete package with parking, reception in a decorated VIP area, catered and full meal, open bar and a nice seat in the concert hall. Aftershow with drinks for 2 hours.
Timings
Sun 10.12.2023 18:30
Opening venue doors

18:30

Phantom Vision

20:00

Intermission

20:20

Aesthetic Perfection

20:30

Intermission

20:50

Till Lindemann

21:00

Estimated ending time

22:30